Job Seekers
Change Careers or Advance Your Current Career.
Need experience? Job Link can connect you with employers who hire and train you for a new career.
Employers
Job Link works with local businesses to address
the workforce needs of Sonoma County.
We offer a variety of programs and services to assist your business in training and updating the skills of your
staff – at no cost.
Our Impact
Job Link is proud to support the Sonoma County community of Employers and Job Seekers in the following ways
Enrolled Adults and Dislocated Workers
Inbound Inquires from Local Businesses
Events and
Workshops
Job Link workshops are a fun and interactive way to jump into the world of career exploration and job search. Workshops can be taken multiple times and are a great opportunity to network, brush up on skills, and learn about yourself.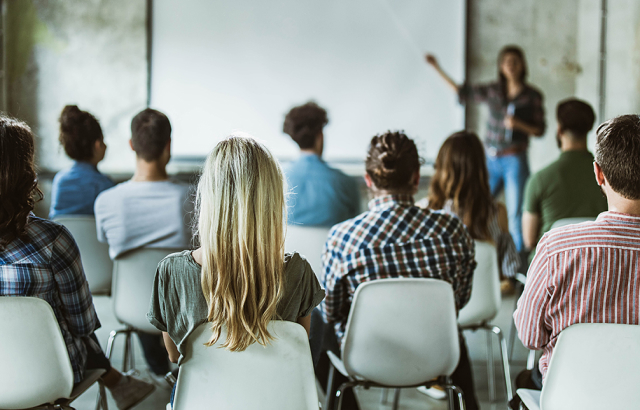 Posted: September 23, 2022
Employer: Child Parent Institute
---
Position: Clinical Supervisor, LMFT/LCSW
Posted: September 23, 2022
Employer: COTS (Committee on the Shelterless)
---
Position: Case/Care Managers
Apply: Apply with resume to HR@COTS.org
Posted: September 23, 2022
Employer: Hansel Auto Group
---
Location: Petaluma and Santa Rosa, CA
Apply: Email resume to roertel@gohansel.com with subject line "Valet/EDD"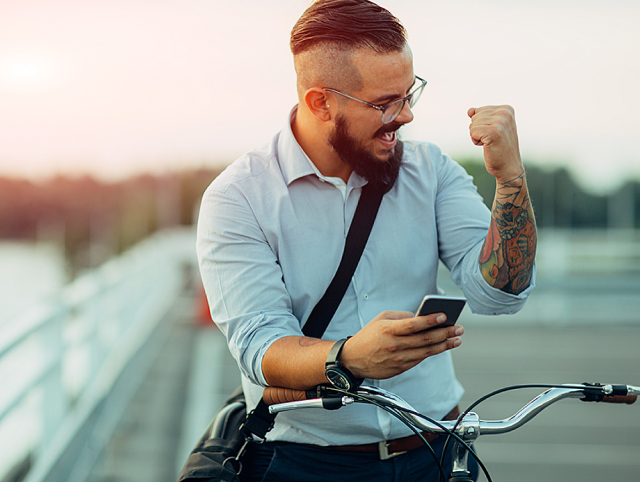 Sonoma County Job Link
Our Mission
Our mission is to serve our community as a One Stop Career Center for lifelong education, training, and job readiness programs to meet the ever-changing needs of local job seekers and employers.