Job Seekers
Change Careers or Advance Your Current Career.
Need experience? Job Link can connect you with employers who hire and train you for a new career.
Employers
Job Link works with local businesses to address
the workforce needs of Sonoma County.
We offer a variety of programs and services to assist your business in training and updating the skills of your
staff – at no cost.
Our Impact
Job Link is proud to support the Sonoma County community of Employers and Job Seekers in the following ways
Adults & Dislocated Workers Served
Inquiries from Local Businesses
Events and
Workshops
Job Link workshops are a fun and interactive way to jump into the world of career exploration and job search. Workshops can be taken multiple times and are a great opportunity to network, brush up on skills, and learn about yourself.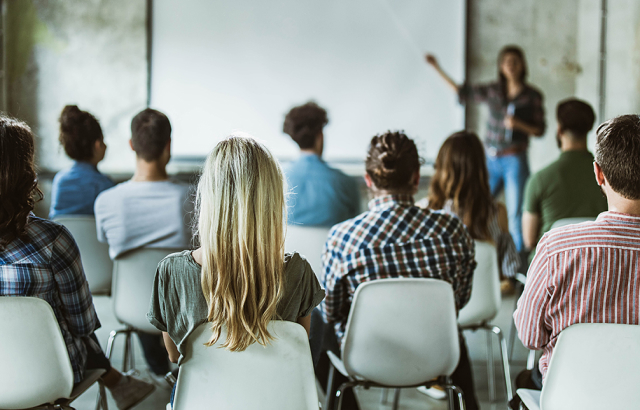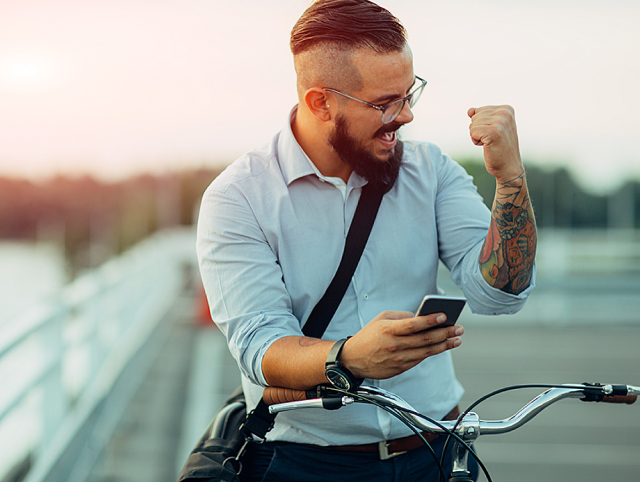 Sonoma County Job Link
Our Mission
Our mission is to serve our community as a One Stop Career Center for lifelong education, training, and job readiness programs to meet the ever-changing needs of local job seekers and employers.